The Renowned Leadership Blog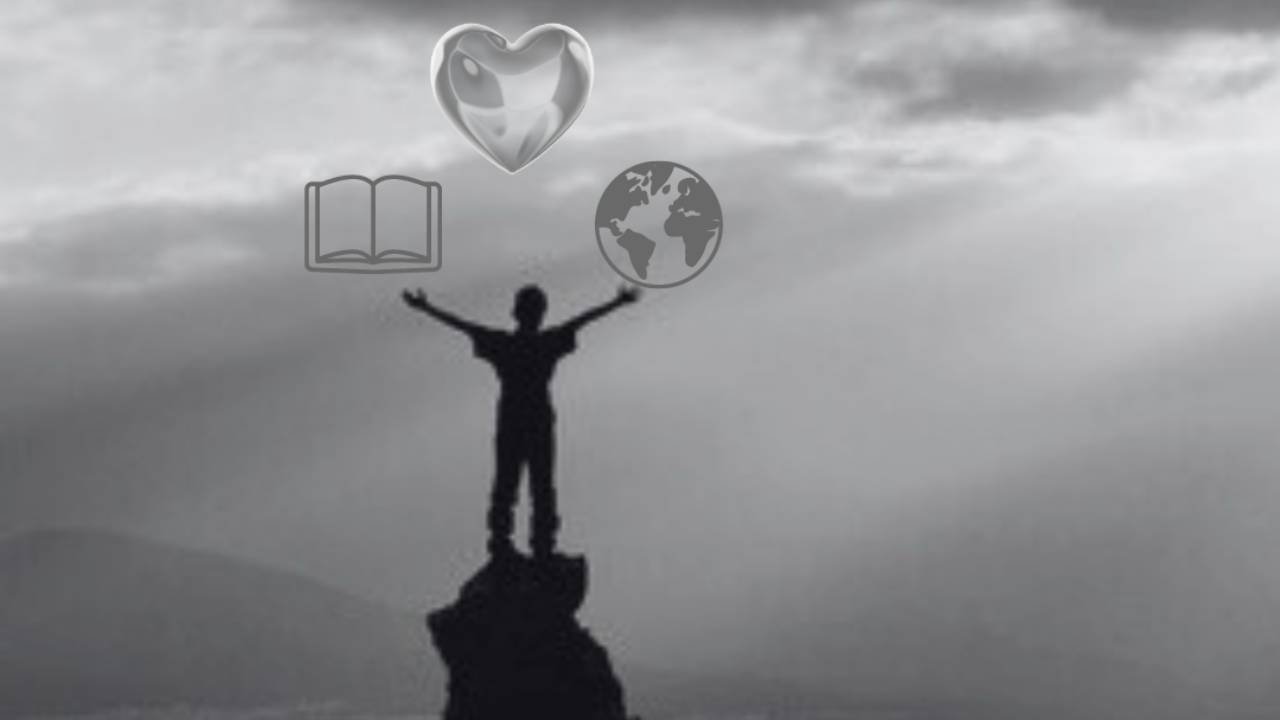 The Great Lie of Success: Unveiling Authentic Fulfillment
Jul 03, 2023
Success, the elusive concept of significant importance in today's society, has been presented to my generation as a glittering mirage of money, cars, and houses. Through social media, advertisements, and tactics, we are bombarded with images of seemingly overnight success, creating an illusion...
Continue Reading...
Subscribe to our blog.
Subscribe to our blog for free so you never miss the latest from Renowned Leadership.